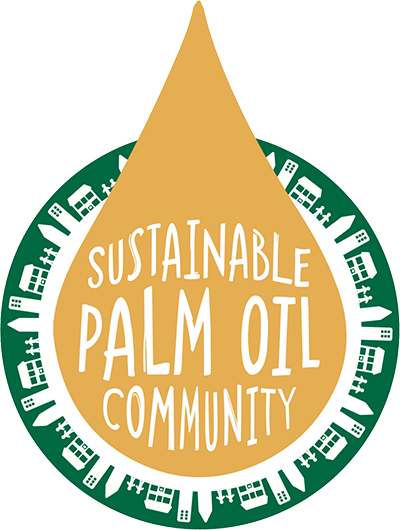 Ian & Veronica are proud to announce that we have joined the Blackpool Zoo Sustainable Palm Oil Community to raise awareness of the plight of animals e.g Orangutans and Amir Tigers due to rain forest deforestation, and to only use products containing palm oil from certified sustainable producers.
Our regular guests will see some changes to our breakfast products, we assure you that we will still only use the best quality products.
We at The Strathdon Hotel are committed to participation in the Sustainable Palm Oil Communities project in Blackpool. By 8/04/2023 we will have worked with our suppliers to ensure that where palm oil is present in our food, it will be sourced from sustainable sources. This process is facilitated through annual supplier audits. By doing so we know that we are helping to protect wildlife around the world from the impact of unsustainable agricultural practices.
Here's more information about the project: https://www.blackpoolzoo.org.uk/education-and-conservation/zoo-sustainability/palm-oil-community